CommonAccord is an initiative to create global codes of legal transacting by codifying and automating legal documents, including contracts, permits, organizational documents, and consents. We anticipate that there will be codes for each jurisdiction, in each language. For international dealings and coordination, there will be at least one "global" code.





Overview:

Prose Objects (our most recent work) Prose Objects in /G/

One proposed implementation of CommonAccord is a universal bank account that would allow people to manage in a portable account all types of transactions rather than just payments. Examples of how it would look like can be found here:

Codification of legal form documents makes them transparent and continuously improving. It is part of the tradition of legal codification - from Hammurabi through Napoleon, the UCC, the ALI, and Creative Commons. Codification demystifies law and encourages transparency and autonomy.

We "code-ify" them by treating them like software source code - files in folders shared on GitHub. Code-ifying is neither hard nor complicated. The infrastructure is robust, widely-used, and free. The form documents will converge into legal codes of transacting.

The legal code is part of a "distributed data model" for transacting. Each participant has their own files stating their legal relationships and transaction histories with each of their partners. The files are private, under their control, shared and handled exactly as they want. In this respect, it is like conventional, custom legal documents done in word-processing by lawyers.

Participants transact by synchronizing files with partners. Synchronization can be done by git, blockchain, or any other method that the parties find satisfactory (even email). Blockchain is a particularly important fit. Blockchain "smart contracts" can automate routine transaction functions while the legal text provides a frame for legal enforceability.

All of the text, and the little bit of code that brings it together, is on GitHub.





CommonAccord is proud of its work with: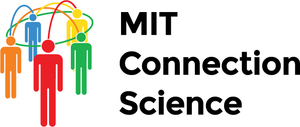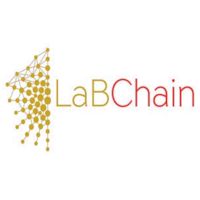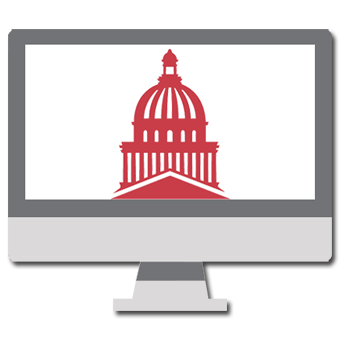 Assas Legal Innovation (Paris II)

Some Links:
Ask to join our Discord server email commonaccord@gmail.com.


Latest Activity on GitHub